The alliance consists of several established global companies that meet the highest levels of trust, delivery, and service, in their respective locations. Through the alliance, clients truly have access to a wider market, that has never been available – until now. The participating companies have signed up and agreed to maximise the power of technology, information share and communication to ensure our client's global, regional, and local requirements are delivered to the standard they expect from their base.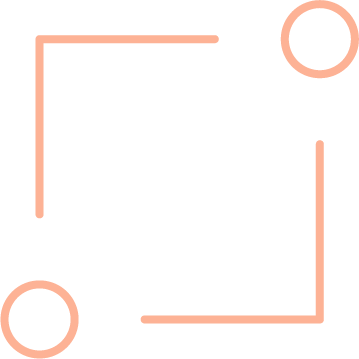 Whether this is a refurbishment, relocation or new opening, the One Alliance network will ensure the perfect delivery partner for your project around the world.
Our client's benefit from a wider choice of suppliers around the world. This ensures integrity, transparency, choice, innovation, along with quality, value, and consistency.
The Alliance partners are devoted to creating brilliant spaces for all our clients along with ensuring a memorable experience throughout the process.
A Global Account Manager is appointed to all projects and works diligently and professionally on our client's behalf. This experienced member of the One Alliance team acts as a conduit, ensuring our client's needs are met and communicated throughout the entire process. At the same time, The Global Account Manager ensures the full resources and commitment from the Alliance partner are always available.