The Alliance has over 600 clients covering 53 countries, across 5 continents.
One Alliance has supported a vast range of multinational companies throughout the various stages. From market entry and start-up, consolidation, mergers, and acquisition, and all the way through to growth and expansion. We have been there every step of the way to support them with our comprehensive range of services.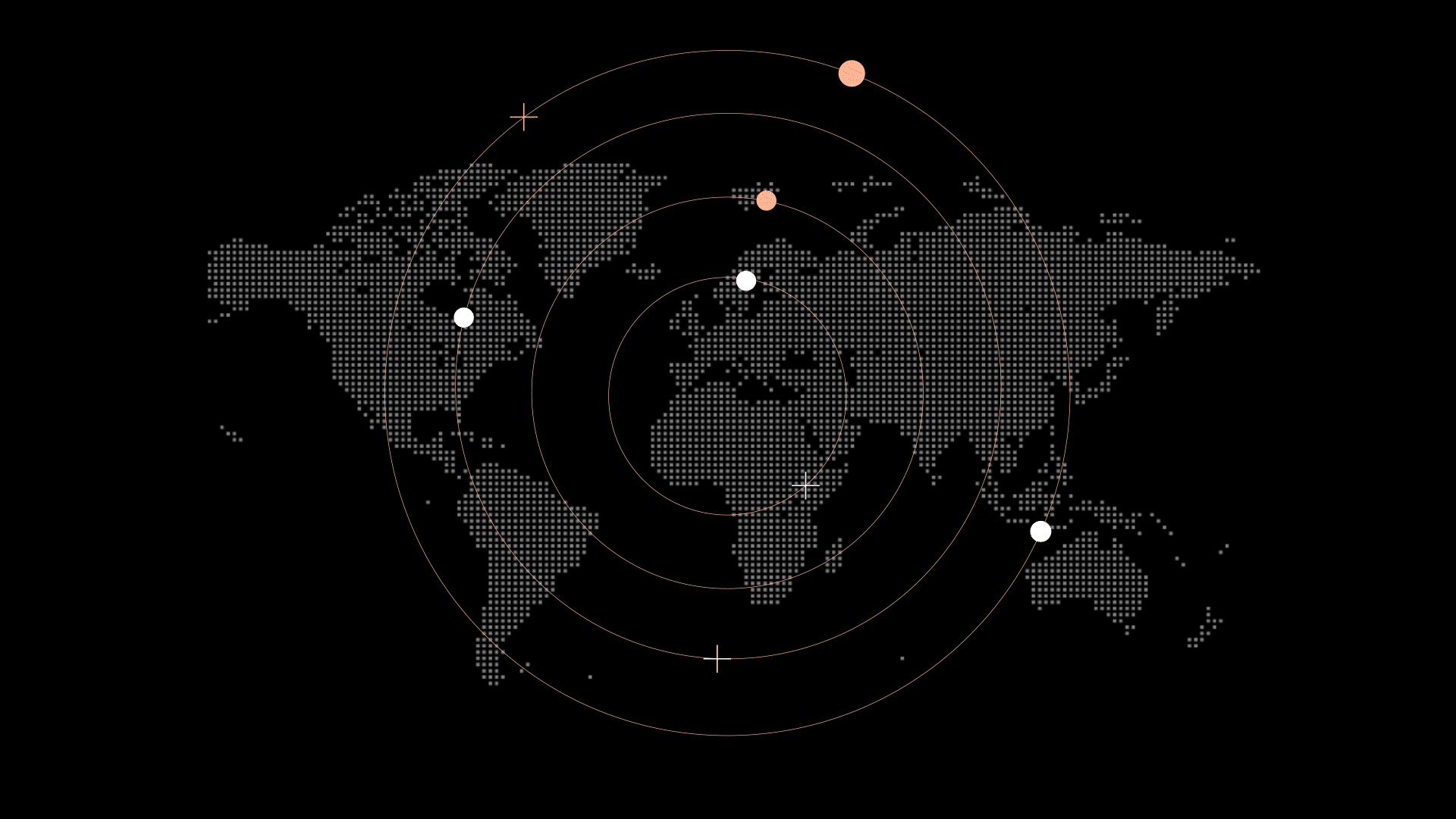 This has allowed us to develop significant international capability by committing resources and building partnerships with extremely capable and perfectly aligned Alliance partners.
We have considerable experience of delivering design, project management, fit-out, refurbishment and furniture projects across the US, Europe, the Middle East, Africa, Asia and Australasia.
Global Real Estate Services Include:
One Alliance
International Services
International project delivery needn't be challenging despite the high variability across countries and local/Governmental regulatory requirements and architectural codes. The One Alliance model ensures a comprehensive understanding of the statutory regulations in all the countries it serves, along with established, pre-qualified supply chain and capability, health and safety requirements, and quality control standards.
Our client's overseas projects are delivered to the same quality they expect in their home country (often exceeding), whilst ensuring equivalent budgets and timescales are met. We provide a team that provides confidence and familiarity on each project, no matter the location.