Launch of One Alliance – a Truly Global Offering!
Monday, June 3rd, 2022 sees the launch of One Alliance  – a platform of prequalified, like-minded fit-out global specialists coming together to offer the most comprehensive support platform to date.
Designed with our Clients in Mind.
The One Alliance has simplified the search process, offering regional specialists in the areas they need them.
Our clients benefit from an appointed specialist who is dedicated to ensuring our clients are supported through the entire journey. Our global Account Manager will be readily available for one-off projects as well as multi-regional requirements across territories. Our global Account Managers are experienced and have undertaken projects around the world.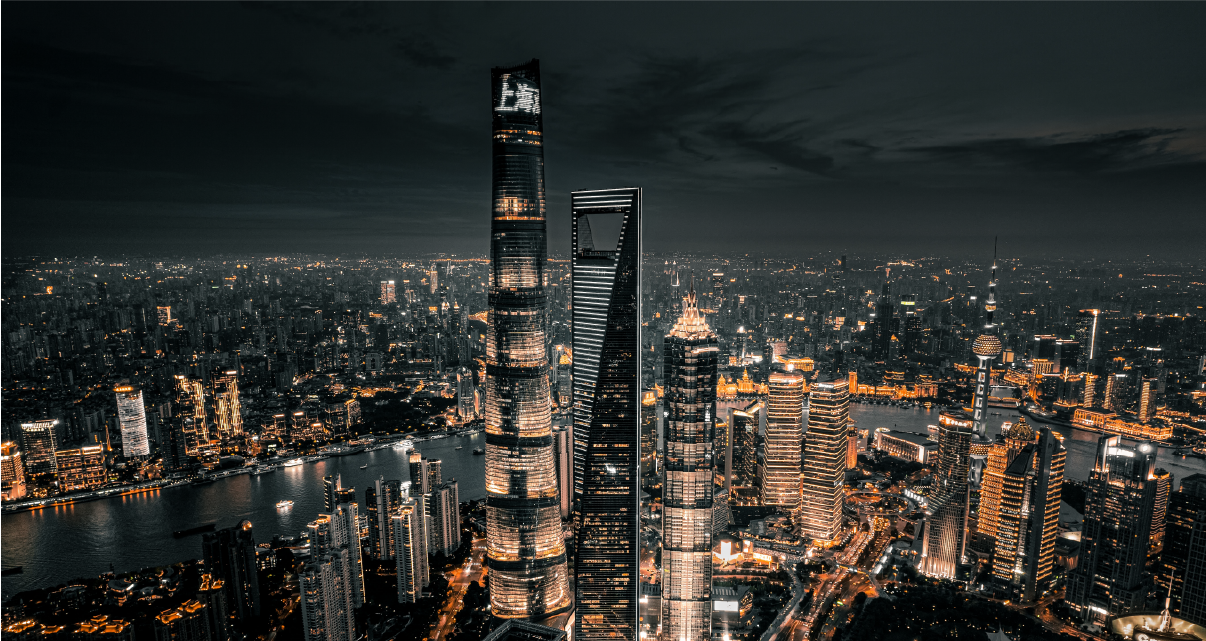 We are Global
We are a multi-regional, multi-capable platform, meaning we have the skillset, experience, and resources to undertake projects across all industry sectors, including commercial offices, retail, industrial, F&B and Residential.
We return much needed time to real estate teams and remove the risks associated with running a fit-out/s around the world, whether in isolation or simultaneously.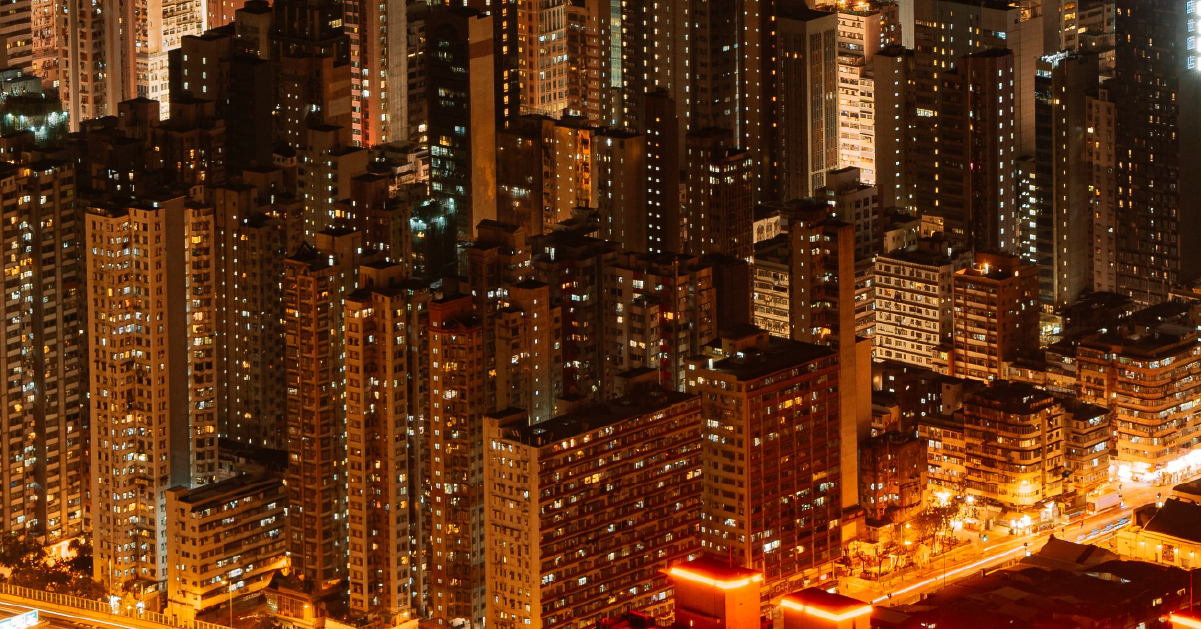 Join the Alliance
The One Alliance looks forward to changing the way global business is done. If you are looking for some advice or have a project you need help with? Contact us today on the link below.